The Deadheadland store at www.stealicon.com crashed last week as our pre-sale was going on;
it is all restored, and since many people said they could not get in,
the pre-sale is extended through 10am PDT Monday April 6th!
All Orders are pre-orders AND will ship in late April. Order at: www.stealicon.com
– We do a preorder in order to offer the LARGEST selection of Sizes, Colors, Styles – it's basically a custom order. Thank you for your patience and support of Deadheadland!
And for the Easter / Passover holiday weekend, our white t-shirts have been reduced to the super low price of $14. – how can you not get one now?
AND BY POPULAR REQUEST – a limited number of Tie-Dye will be made, PRE-ORDER ONLY – and for $5 off through Easter!

Super hot Ladies Bella Tank in a variety of colors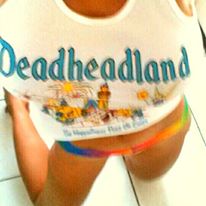 Order at: www.stealicon.com
and our newest, the DHL Hoodie – sure it's warm out at a festival in the middle of the day, but when that sun goes down, you'll want to reach for this – look good and keep warm!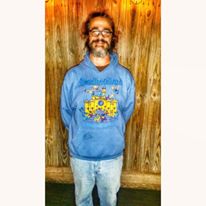 Order at: www.stealicon.com